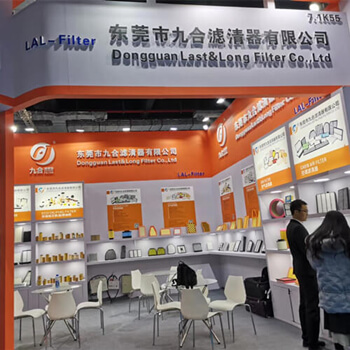 LAL FILTER is a professional filter manufacturer of filters and activated carbon filter media based in China. With over 10 years of experience in the industry, we have built a solid reputation for offering an extensive range of high-quality filtration products and unmatched customer service.

At LAL FILTER, we specialize in manufacturing products for the automotive and construction machinery industries. Our product line includes cabin filters, air filters, and activated carbon filter media, all designed to meet the strictest industry standards and specifications.

Our team of experts is dedicated to providing exceptional customer service, and we work closely with our clients to understand their specific filtration needs. With state-of-the-art manufacturing facilities and a commitment to quality, we produce superb filtration products that are reliable, efficient, and cost-effective.


Thank you for considering LAL FILTER for your filtration needs. We look forward to the opportunity to work with you and provide the high-quality products and service you deserve.
View More